San Bernardino, CA Child Support Lawyer
How is Child Support Calculated in California?
When two parents separate, divorce, or otherwise stop living together, they must address the issues of child custody and support. Child support is the monthly sum paid to a custodial parent by a non-custodial parent or a higher-earning parent with joint custody.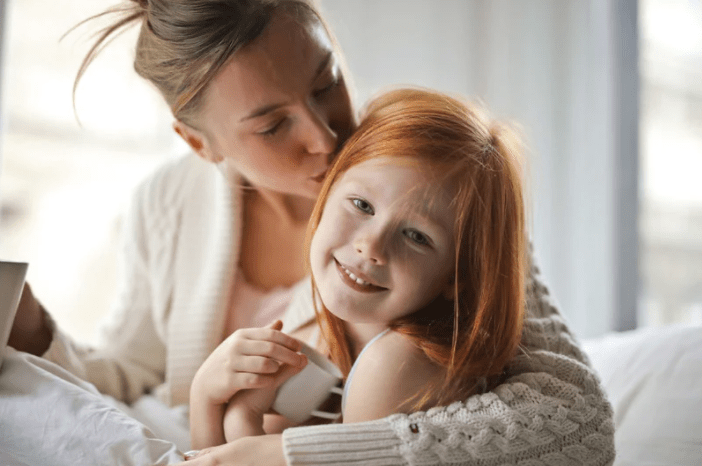 Although both parents have an obligation to shoulder at least some of their children's expenses and care, child support is designed to provide the child with the level of care he or she would receive if both parents were living and contributing together.
Child support may be established either by an agreement decided by the parents or by judicial decree.
In the event that a judge determines the child support award, he or she will consider the following factors:
The income and earning capacity of each parent
The number of children the parents share
The amount of time each parent is able to allocate to each child
The cost of the children's health insurance
The status of each parent's tax filings
Each parent's expenses for mortgage interest, property tax, etc.
The amount of spousal support paid by the higher-earning spouse
Any other child support payments received or paid by each parent
Additional child care expenses, including daycare tuition, visitation travel costs, school books, tuition and materials, uninsured health expenses, and any special needs
Looking for a San Bernardino child support lawyer? Our team is capable of providing highly insightful and knowledgeable counsel. We are proud of our reputation for excellent advocacy, evidenced by our AV Preeminent® peer review rating from Martindale-Hubbell® and 10.0 Superb rating from Avvo
Can A Child Support Order Be Modified?
The state of California takes the view that any changes in the income or personal life of an individual parent or guardian should result in either parent seeking a modification to their child support payments.
One of the terms that are usually used when it comes to asking for an adjustment is that of "material". When filing for a modification on your own or with the aid of an attorney, the term material change will become important because any change in circumstances should be large enough for a person to have their needs altered.
Reasons to Seek a Child SUpport Modification
There are several reasons why a modification can be sought from a court, including the loss of a job or a change in the hours being worked. If the loss of employment is significant enough for the individual to be unable to meet their child support demands the court may decide to reduce their payments because of this change.
Among the other reasons why the court could grant a modification order is a change in the circumstances of the paying parent or guardian. Marriage or the birth of another child are all reasons why a court will consider changing the level of support that is ordered.
Who May Seek a Modification in Child Support?
Either parent can seek a modification to the level of child support that is ordered in California. The level of child support could go up or down with the discretion of the judge overseeing the case the overriding factor. A child support modification order can be amended without charge in the state of California to make sure the levels remain correct for the good of the child.
---
Have questions? Request a consultation with a San Bernardino child support lawyer at Law Office of Michael R. Young. Complete a form or call (909) 315-4588.
---
How Child Support Affects Adoptive Stepparents
Stepparents can also become involved in child support for their spouse that has a child from a previous relationship. When a stepparent comes into the picture, they may want to the child to be treated as their own. This includes gaining legal authority of them and being able to legally say they are their child. If the other parent is unwilling to sign over rights, then those rights will need to be terminated by the court.
In some instances, the newly married couple may attempt to use the issue of child support to prove abandonment by the non-custodial parent. They may have failed to make any or all of their payments, even though the child is biologically theirs.
The court can review this and may find that the non-custodial parent is unfit to care for the child and that they have demonstrated disinterest. This is when a step-parent can step in and request custody. They may be able to share joint custody with their spouse even though only one of them is a biological parent. Issues can also arise if the stepparent and biological parent divorce.
Even though one of them is the biological parent, under the eyes of the law they both share rights and custody can then be divided between them. For those that want to make an adjustment to support payments, it should always be done legally through a modification to avoid any ramifications.
Either parent can request a change be made to either raise or lower the payments and the court will decide if they believe the adjustment is in order. It is important to find a local, trustworthy San Bernardino child support attorney who can guide you through this entire process.
Speak with a Top-Rated Child Support Attorney
If you need a lawyer for a child support case in San Bernardino, turn to us. For most parents, their children are the focal point of their lives. Nothing supersedes the importance of your children's health and safety. At the Law Office of Michael R. Young, we are similarly committed to ensuring the continued protection of your children's best interests.